Press release BoxID: 857595 (DYMAX Europe GmbH)
DYMAX Europe GmbH
Kasteler Straße 45
65203 Wiesbaden,
de
http://www.dymax.de
Contact person
Nadja Menges
+49 (611) 9627909

Dymax Introduces MD® 1406-M for Small-Gauge Needle Bonding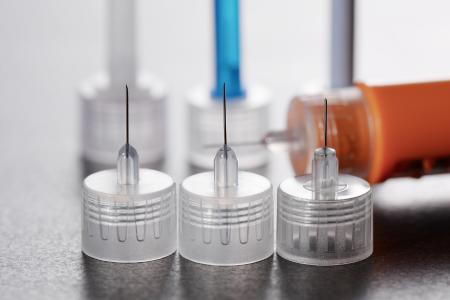 (PresseBox) (
Wiesbaden

,
)
Dymax has introduced 1406-M, a next generation needle bonding adhesive for manufacturers looking to switch to LED curing in small gauge needle applications. It provides superior bonding performance on the reduced surface area of smaller cannulas, even after aging and sterilization, to reduce the possibility of cannula substrate failure. Optimized for 385nm LED curing, 1406-M allows for tighter standard deviations and enables small gauge needle manufacturers to enjoy the benefits of LED curing without sacrificing speed or cured mechanical properties.
Für die oben stehenden Pressemitteilungen, das angezeigte Event bzw. das Stellenangebot sowie für das angezeigte Bild- und Tonmaterial ist allein der jeweils angegebene Herausgeber (siehe Firmeninfo bei Klick auf Bild/Meldungstitel oder Firmeninfo rechte Spalte) verantwortlich. Dieser ist in der Regel auch Urheber der Pressetexte sowie der angehängten Bild-, Ton- und Informationsmaterialien.
Die Nutzung von hier veröffentlichten Informationen zur Eigeninformation und redaktionellen Weiterverarbeitung ist in der Regel kostenfrei. Bitte klären Sie vor einer Weiterverwendung urheberrechtliche Fragen mit dem angegebenen Herausgeber. Bei Veröffentlichung senden Sie bitte ein Belegexemplar an
service@pressebox.de
.