The press service for journalists and influencers in the technological sector
Würth Elektronik GmbH & Co. KG

BoxId: 109382 – CIS photovoltaic modules from Würth Solar replace roof tiles
Press release BoxID: 109382 (Würth Elektronik GmbH & Co. KG)
Würth Elektronik GmbH & Co. KG
Salzstrasse 21
74676 Niedernhall
http://www.we-online.com
Contact person
Regina Schmezer
+49 (7940) 946-196
Recommend CIS photovoltaic modules from Würth Solar replace roof tiles press release
QrCode
What its a QR code?
Three steps: Scanning of a QR code: Find your way to a press release without typing. Use the QR code on the print version of a press release to get redirected to the corresponding page on PresseBox.
How does scanning a QR code work? Just follow these simple steps.
Everything you need is an internet-enabled mobile phone or smartphone with a built-in camera and a QR code reading software.
QR stands for Quick Response - with one step you can quickly reach a website. QR codes work like bar codes, which you can find on your milk carton, for example. A software decrypts the QR code and directs you to a web page - so you do not even need to know the web address to reach it.
Download and print your digital press kit now
Please send the following information to my email address:
*) Please confirm your email address to get daily information about new releases with PresseMail.
CIS photovoltaic modules from Würth Solar replace roof tiles
Würth Solar and Würth Solergy present their in-roof solution for solar modules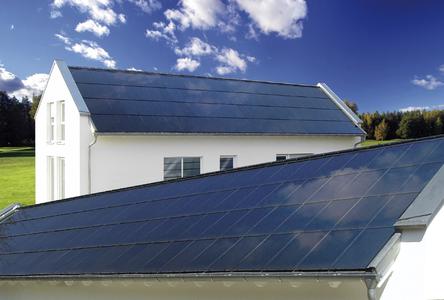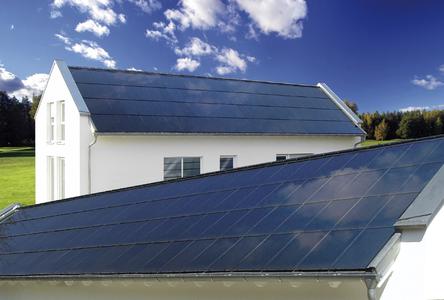 Würth Elektronik GmbH & Co. KG
Würth Solergy ist Systemanbieter in Sachen Photovoltaik und bietet Endkunden Komplettlösungen, von der Beratung, Planung und Installation bis hin zur Wartung von Photovoltaik-Anlagen aus einer Hand. Würth Solergy beschäftigt derzeit 40 Mitarbeiter. Weitere Informationen finden Sie unter
www.wuerth-solergy.de
.
Über Würth Solar
Würth Solar ist ein Unternehmen der Würth Gruppe und gilt als Innovationsführer in der CIS-Technologie zur photovoltaischen Energieerzeugung. Als erstes Unternehmen weltweit hat Würth Solar im Herbst 2006 mit der Großserienproduktion von CIS-Solarmodulen in der eigens errichteten Solarfabrik CISfab in Schwäbisch Hall begonnen. CIS steht für die chemische Verbindung aus Kupfer, Indium und Selenid (CuInSe2). Derzeit arbeiten 145 Mitarbeiter bei Würth Solar. Weitere Informationen finden Sie unter
www.wuerth-solar.de
.
You may also be interested in
Additional information on the topic of "Energy / Environment"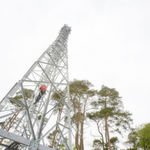 5G: Maschinennetz funkt großflächig in Deutschland
Das Maschinennetz von Vodafone ist jetzt in 90 Prozent des LTE-Netzes verfügbar. In sechs Monaten hat Vodafone durch die Modernisierung seiner Mobilfunkanlagen die Infrastruktur für Smart Cities und andere IoT-Anwendungen geschaffen.
Read more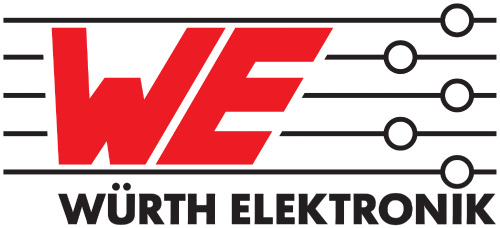 Company address
Würth Elektronik GmbH & Co. KG

Salzstrasse 21

D

-

74676

Niedernhall
Attachemts
Keywords
Category
Events / Trade Fairs

Contact person
Regina Schmezer

Marketingleitung
Press release
Download Zip

Print

Recommend

Monitor

Get QR Code