Press release BoxID: 429141 (Taiyo Yuden Europe GmbH)
Taiyo Yuden Europe GmbH
Siemensstraße 3
90766 Fürth,
de
http://www.taiyo-yuden.com
Contact person
Harald Sauer
+49 (911) 9364-0

Taiyo Yuden Announces Production Expansion of an Innovative Copper-core Embedded-parts Multilayer Wiring Substrate "EOMIN®"
Full-scale Launch into the Embedded-parts Circuit Board Market for Smart Phones and Tablet PCs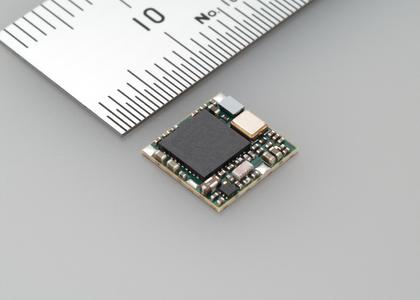 The publisher indicated in each case is solely responsible for the press releases above, the event or job offer displayed, and the image and sound material used (see company info when clicking on image/message title or company info right column). As a rule, the publisher is also the author of the press releases and the attached image, sound and information material.
The use of information published here for personal information and editorial processing is generally free of charge. Please clarify any copyright issues with the stated publisher before further use. In the event of publication, please send a specimen copy to
service@pressebox.de
.