The press service for journalists and influencers in the technological sector
BoxId: 165899 – TAIYO YUDEN: Indudtry's Smallest Wire-Wound Common Mode Choke Coil for HDMI Goes on Sale
Press release BoxID: 165899 (Taiyo Yuden Europe GmbH)
Taiyo Yuden Europe GmbH
Siemensstraße 3
90766 Fürth
http://www.taiyo-yuden.com
Recommend TAIYO YUDEN: Indudtry's Smallest Wire-Wound Common Mode Choke Coil for HDMI Goes on Sale press release
QrCode
What its a QR code?
Three steps: Scanning of a QR code: Find your way to a press release without typing. Use the QR code on the print version of a press release to get redirected to the corresponding page on PresseBox.
How does scanning a QR code work? Just follow these simple steps.
Everything you need is an internet-enabled mobile phone or smartphone with a built-in camera and a QR code reading software.
QR stands for Quick Response - with one step you can quickly reach a website. QR codes work like bar codes, which you can find on your milk carton, for example. A software decrypts the QR code and directs you to a web page - so you do not even need to know the web address to reach it.
Download and print your digital press kit now
Please send the following information to my email address:
*) Please confirm your email address to get daily information about new releases with PresseMail.
TAIYO YUDEN: Indudtry's Smallest Wire-Wound Common Mode Choke Coil for HDMI Goes on Sale
Improved High Frequency Characteristics, Optimum for Common Mode Moise Countermeassures in High Speed Interface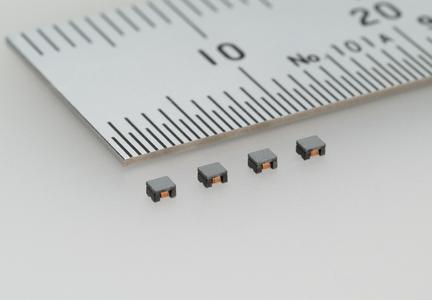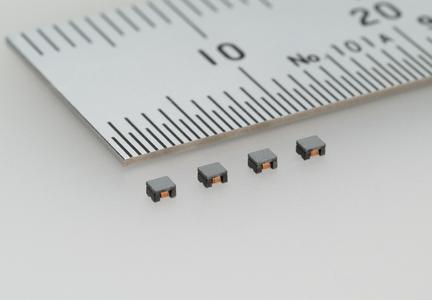 (PresseBox) (
Tokiyo
,
2008-04-10
)
You may also be interested in
Additional information on the topic of "Electrical Engineering"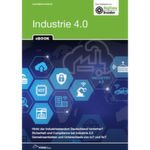 Hemmnisse bei Industrie 4.0 beseitigen
Unternehmen in Deutschland möchten sich eine Führungsrolle bei Industrie 4.0 sichern. Entscheidend dafür sind zum Beispiel die digitale Infrastruktur und die rechtlichen Gegebenheiten im Industrieland Deutschland. Deshalb betrachtet das neue E-Book, wo sich Deutschland bei Industrie 4.0 im internationalen Wettbewerb befindet und wie es um die Compliance, den Datenschutz und die Sicherheit bei Industrie 4.0 steht.
Read more

Company address
Taiyo Yuden Europe GmbH

Siemensstraße 3

D

-

90766

Fürth
Attachemts
Category
Press release
Download Zip

Print

Recommend

Monitor

Get QR Code