Press release BoxID: 240362 (Simon RWA Systeme GmbH)
Simon RWA Systeme GmbH
Medienstr. 8
94036 Passau,
de
http://www.simon-rwa.de
SIMON RWA stragegy meeting
SIMON RWA extends the service sector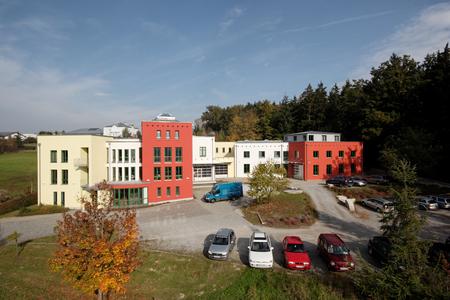 (PresseBox) (
Passau

,
)
The yearly strategy meeting of Simon RWA Systeme took place at the castle of Neuburg in February 2009. Main contents where analysis of strengths, weakness, opportunities and threats. Simon RWA Systeme will follow its strategy and take place as a system and solution supplier at the market of smoke vent systems, smoke and fire curtains as well as complete system integrator.
Für die oben stehenden Pressemitteilungen, das angezeigte Event bzw. das Stellenangebot sowie für das angezeigte Bild- und Tonmaterial ist allein der jeweils angegebene Herausgeber (siehe Firmeninfo bei Klick auf Bild/Meldungstitel oder Firmeninfo rechte Spalte) verantwortlich. Dieser ist in der Regel auch Urheber der Pressetexte sowie der angehängten Bild-, Ton- und Informationsmaterialien.
Die Nutzung von hier veröffentlichten Informationen zur Eigeninformation und redaktionellen Weiterverarbeitung ist in der Regel kostenfrei. Bitte klären Sie vor einer Weiterverwendung urheberrechtliche Fragen mit dem angegebenen Herausgeber. Bei Veröffentlichung senden Sie bitte ein Belegexemplar an
service@pressebox.de
.