Press release BoxID: 185548 (Simon RWA Systeme GmbH)
Simon RWA Systeme GmbH
Medienstr. 8
94036 Passau,
de
http://www.simon-rwa.de
Contact person
Martin Weber
+49 (851) 98870-0

English football fans ignores Euro 2008 in Austria and Switzerland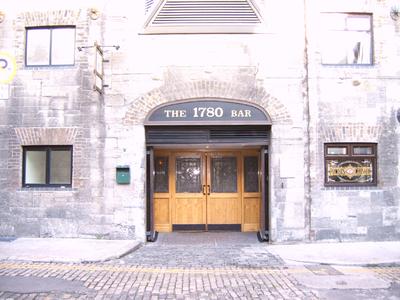 (PresseBox) (
Passau

,
)
From June 08th - 10th Simon RWA Systeme GmbH and the British business partner Smoke Control Services had a meeting in the south English Bornmouth. Goal was to introduce the very new smoke control panel. To meet the demands in UK a new design was necessary. The main features of the new panel are micro controller and software based control with bus communication and a voltage level transmission of signals between control panel and emergency button. After signing the frame contract the business partners visited a well know pub to watch football. The pub was almost empty as the English Team was not qualified. What a disaster for the English football fans!
Für die oben stehenden Pressemitteilungen, das angezeigte Event bzw. das Stellenangebot sowie für das angezeigte Bild- und Tonmaterial ist allein der jeweils angegebene Herausgeber (siehe Firmeninfo bei Klick auf Bild/Meldungstitel oder Firmeninfo rechte Spalte) verantwortlich. Dieser ist in der Regel auch Urheber der Pressetexte sowie der angehängten Bild-, Ton- und Informationsmaterialien.
Die Nutzung von hier veröffentlichten Informationen zur Eigeninformation und redaktionellen Weiterverarbeitung ist in der Regel kostenfrei. Bitte klären Sie vor einer Weiterverwendung urheberrechtliche Fragen mit dem angegebenen Herausgeber. Bei Veröffentlichung senden Sie bitte ein Belegexemplar an
service@pressebox.de
.