Press release BoxID: 1043231 (Schindler Parent GmbH)
Schindler Parent GmbH
Uferpromenade 3
88709 Meersburg,
de
http://www.schindlerparent.de
Contact person
Antje Koch
+49 (7532) 4301-158

Ganz nach unserem Geschmack
Ein ICMA in Gold für GAFA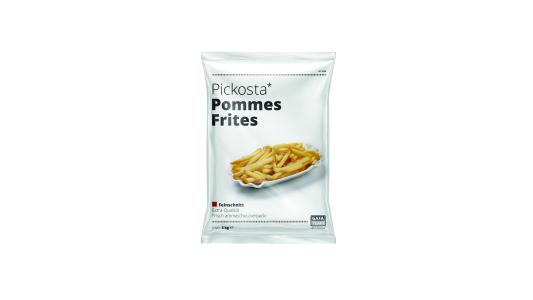 (PresseBox) (
Meersburg

,
)
Das Auge isst mit. Und nicht nur das: Es ist der Zunge immer auch ein bisschen voraus. Gerade wenn die guten Lebensmittel noch in der Verpackung stecken. So wie bei GAFA. Da hat sich unser Verpackungsdesign inzwischen zu einem vielfach ausgezeichneten Appetitanreger entwickelt. Nach dem German Design Award 2021 und dem Deutschen Agenturpreis 2020 holt Clean-Chic nun auch bei der 11. Verleihung des ICMA-Awards Gold in der Kategorie Packaging. Das ist natürlich ganz nach unserem Geschmack. Wir sagen Danke und freuen uns – auch für unseren Kunden GAFA.
The publisher indicated in each case is solely responsible for the press releases above, the event or job offer displayed, and the image and sound material used (see company info when clicking on image/message title or company info right column). As a rule, the publisher is also the author of the press releases and the attached image, sound and information material.
The use of information published here for personal information and editorial processing is generally free of charge. Please clarify any copyright issues with the stated publisher before further use. In the event of publication, please send a specimen copy to
service@pressebox.de
.