Press release BoxID: 750009 (AMETEK GmbH - Geschäftsbereich MOCON)
AMETEK GmbH - Geschäftsbereich MOCON
Carl-Borgward-Straße 10
56566 Neuwied,
de
http://www.ametek.de/
Contact person
Christoph Zerwas
+49 (2631) 3933-11

Food and shelf-life issues
MOCON gives information and support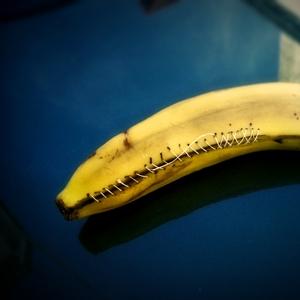 (PresseBox) (
Neuwied

,
)
To compete in today's global economy, food companies are increasing their focus on quality and safety. Shelf-life limitations have a major impact on profitability and brand acceptance with the consumer.
Für die oben stehenden Pressemitteilungen, das angezeigte Event bzw. das Stellenangebot sowie für das angezeigte Bild- und Tonmaterial ist allein der jeweils angegebene Herausgeber (siehe Firmeninfo bei Klick auf Bild/Meldungstitel oder Firmeninfo rechte Spalte) verantwortlich. Dieser ist in der Regel auch Urheber der Pressetexte sowie der angehängten Bild-, Ton- und Informationsmaterialien.
Die Nutzung von hier veröffentlichten Informationen zur Eigeninformation und redaktionellen Weiterverarbeitung ist in der Regel kostenfrei. Bitte klären Sie vor einer Weiterverwendung urheberrechtliche Fragen mit dem angegebenen Herausgeber. Bei Veröffentlichung senden Sie bitte ein Belegexemplar an
service@pressebox.de
.