The press service for journalists and influencers in the technological sector
BoxId: 528285 – Jenoptik Launches 3D Metal Cutting Laser Machine at IMTS 2012.
Press release BoxID: 528285 (JENOPTIK Laser GmbH)
JENOPTIK Laser GmbH
Göschwitzer Straße 29
07745 Jena
http://www.jenoptik.com/lm
Contact person
Taisia Vlasova
+49 (3641) 65-4331
Recommend Jenoptik Launches 3D Metal Cutting Laser Machine at IMTS 2012. press release
QrCode
What its a QR code?
Three steps: Scanning of a QR code: Find your way to a press release without typing. Use the QR code on the print version of a press release to get redirected to the corresponding page on PresseBox.
How does scanning a QR code work? Just follow these simple steps.
Everything you need is an internet-enabled mobile phone or smartphone with a built-in camera and a QR code reading software.
QR stands for Quick Response - with one step you can quickly reach a website. QR codes work like bar codes, which you can find on your milk carton, for example. A software decrypts the QR code and directs you to a web page - so you do not even need to know the web address to reach it.
Download and print your digital press kit now
Please send the following information to my email address:
*) Please confirm your email address to get daily information about new releases with PresseMail.
Jenoptik Launches 3D Metal Cutting Laser Machine at IMTS 2012.
Jenoptik will unveil JENOPTIK-VOTAN® BIM and demonstrate its latest technology breakthrough in laser metal processing at the International Manufacturing Technology Show (IMTS 2012) in booth N-6569 from September 10 to 15 at McCormick Place in Chicago

(PresseBox) (
Jena
,
2012-08-02
)
JENOPTIK Laser GmbH
About the Jenoptik Lasers & Material Processing division

The Lasers & Material Processing division has control of the entire value-added chain of laser material processing and it is one of the leading providers – from component through to complete system. In the area of laser, Jenoptik has specialized in high-quality semiconductor materials and reliable diode lasers as well as innovative solid-state lasers, for example disk and fiber lasers. In the area of high-power diode lasers Jenoptik is acknowledged worldwide as a leader in quality for high-power diode lasers. These laser sources are used, among other things, in the areas of laser material processing, medical technology and show & entertainment. In the area of laser processing systems we develop systems that are integrated into production facilities for our customers as part of their process optimization and automation. These systems enable our customers to work with plastics, metals, glass and thin-film solar cells with maximum efficiency, precision and safety.

You may also be interested in
Additional information on the topic of "Mechanical engineering"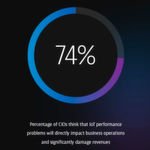 Umsatzeinbußen durch schlechte IoT-Performance befürchtet
Fast drei Viertel (74 Prozent) aller IT-Führungskräfte haben Sorge, dass Performance-Probleme im Internet der Dinge (IoT) ihren Geschäftsbetrieb und Umsatz erheblich beeinträchtigen.
Read more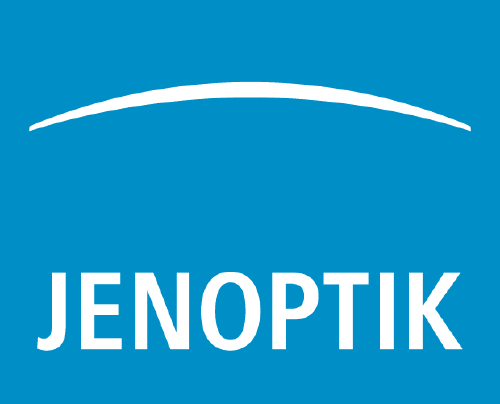 Company address
JENOPTIK Laser GmbH

Göschwitzer Straße 29

D

-

07745

Jena
Categories
Press release
Download Zip

Print

Recommend

Monitor

Get QR Code