Press release BoxID: 79237 (FRAMOS GmbH)
FRAMOS GmbH
Mehlbeerenstr. 2
82024 Taufkirchen,
de
http://www.framos.com
Contact person
Sascha Zimmermann
+49 (89) 710667-13

The optimal combination of image processing components for your application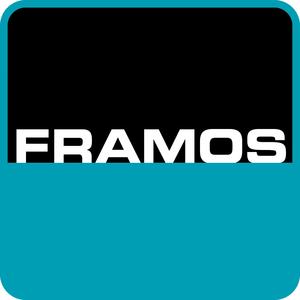 (PresseBox) (
Pullach

,
)
Apart from a product line of numerous image processing components, FRAMOS also offers complete system solutions suited for your applications. Our experienced team helps you to compile the optimal combination of BV components for your individual problem. For more difficult problems we have the possibility of recreating your requirements in our laboratory in order to be able to select a suitable system for you. We take care to provide rapid and competent consultation which takes into account all your criteria and subsequently offers you an efficient BV system. Apart from the technical aspects, economic criteria are also taken into account in selecting suitable products, so that we can offer you the best price-performance ratio. Our goal is to provide the best and most reliable solution to satisfy the requirements of our customers from all industrial and scientific fields, including the subsequent advisory support, so that we can perfect existing BV systems.
The publisher indicated in each case is solely responsible for the press releases above, the event or job offer displayed, and the image and sound material used (see company info when clicking on image/message title or company info right column). As a rule, the publisher is also the author of the press releases and the attached image, sound and information material.
The use of information published here for personal information and editorial processing is generally free of charge. Please clarify any copyright issues with the stated publisher before further use. In the event of publication, please send a specimen copy to
service@pressebox.de
.