Press release BoxID: 79242 (FRAMOS GmbH)
FRAMOS GmbH
Mehlbeerenstr. 2
82024 Taufkirchen,
de
http://www.framos.com
Contact person
Sascha Zimmermann
+49 (89) 710667-13

5 M-Pixel CMOS Image Sensor MT9P031 for security applications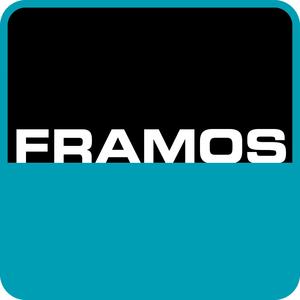 (PresseBox) (
Pullach

,
)
The 1/2.5" CMOS sensor from Micron has important functionalities which were especially implemented for the security market. The electronic pan, tilt and zoom functions are very useful to pursue objects, making movable components superfluous. It is possible, thanks to the high resolution of the MT9P031, to evaluate only a small sensor area which can be arbitrarily positioned and displaced (pan/tilt function) on the entire chip surface. Very high readout speed, a rapid automatic exposure control as well as an autofocus function are sensor characteristics of the MT9P031 which enable a very small shot-to-shot delay. The sensor is especially suited for use under bad lighting conditions, since it has very high sensitivity and excellent dynamics. The sensor MT9P031 is especially suitable for high-definition security and electronic pan/tilt cameras. With its large operating temperature range of 30°C to +70°C, the MT9P031 is optimal for outdoor applications.
The publisher indicated in each case is solely responsible for the press releases above, the event or job offer displayed, and the image and sound material used (see company info when clicking on image/message title or company info right column). As a rule, the publisher is also the author of the press releases and the attached image, sound and information material.
The use of information published here for personal information and editorial processing is generally free of charge. Please clarify any copyright issues with the stated publisher before further use. In the event of publication, please send a specimen copy to
service@pressebox.de
.