The press service for journalists and influencers in the technological sector
Euro-Line Solar GmbH

BoxId: 107444 – Euro-Line, Inc goes solar
Press release BoxID: 107444 (Euro-Line Solar GmbH)
Euro-Line Solar GmbH
Dänenstr. 6
10439 Berlin
http://www.eurolinesolar.com
Contact person
Christopher Aloise
+49 (6542) 9619113
Recommend Euro-Line, Inc goes solar press release
QrCode
What its a QR code?
Three steps: Scanning of a QR code: Find your way to a press release without typing. Use the QR code on the print version of a press release to get redirected to the corresponding page on PresseBox.
How does scanning a QR code work? Just follow these simple steps.
Everything you need is an internet-enabled mobile phone or smartphone with a built-in camera and a QR code reading software.
QR stands for Quick Response - with one step you can quickly reach a website. QR codes work like bar codes, which you can find on your milk carton, for example. A software decrypts the QR code and directs you to a web page - so you do not even need to know the web address to reach it.
Download and print your digital press kit now
Please send the following information to my email address:
*) Please confirm your email address to get daily information about new releases with PresseMail.
Euro-Line, Inc goes solar
A short introduction to Euro-Line, Inc
(PresseBox) (
Zell
,
2007-05-22
)
Euro-Line Solar GmbH
Euro-Line, Inc., based in the USA and the EU is a supplier of off-grid solar modules and consumer friendly plug'n'play solar modules for the marine, caravan and camping markets. Our partners range from distributors in specific markets to retail channels throughout Europe. Our products include various solar technologies ranging from amorphous silicon and thin film crystalline to polycrystalline modules. In addition, we supply solar panel mounts, wind generators, charge controllers, universal batteries and battery sulphation protection devices.
You may also be interested in
Additional information on the topic of "Energy / Environment"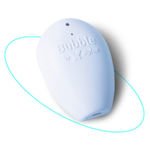 Sigfox Bubbles sollen Asset-Tracking revolutionieren
Sigfox, Spezialist für IoT-Konnketivität, hat im Rahmen der Sigfox-Connect-Events vernetzte "Bubbles" vorgestellt. Dabei handelt es sich um kleine Transmitter, die das Tracking von Sigfox-Devices ermöglichen.
Read more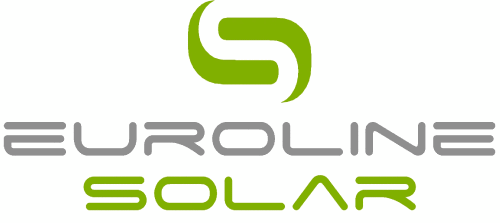 Company address
Euro-Line Solar GmbH

Dänenstr. 6

D

-

10439

Berlin
Keywords
Category
Events / Trade Fairs

Press release
Download Zip

Print

Recommend

Monitor

Get QR Code