Press release BoxID: 602738 (Dyneon GmbH)
Dyneon GmbH
Calr-Schurz-Str. 1
41453 Neuss,
de
http://www.dyneon.eu
Contact person
Judith Seifert
+49 (2131) 14-2227

Bouncy PTFE - 3M(TM) Dyneon(TM) PTFE Video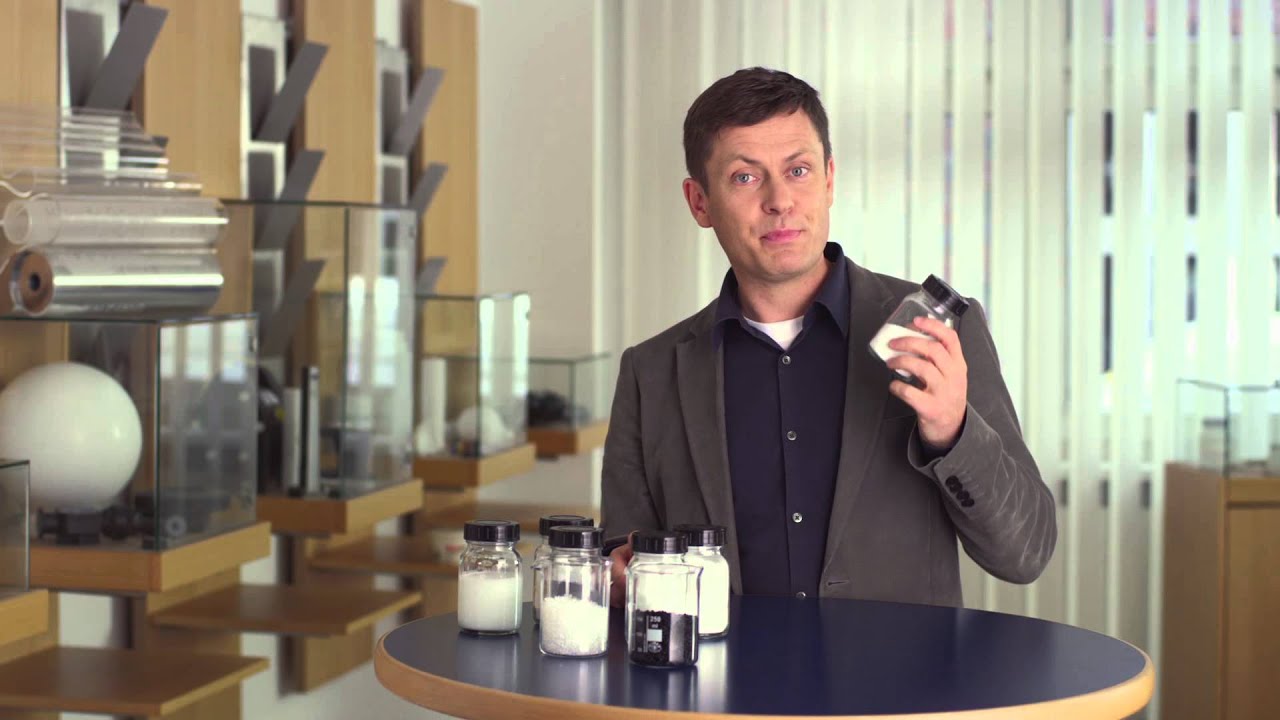 (PresseBox) (
Neuss

,
)
Dyneon PTFE is a fluoroplastic which are mainly used in applications where materials have to endure aggressive substances, high temperatures, the weather, or radiation over long periods of time. PTFE-coated glass fibre fabrics are proven as lightweight, self-cleaning roofing materials and have been used to protect a number of buildings such as Terminal 2 of Munich Airport. Other examples include the use of PTFE as a cookware coating, delivering excellent sliding properties. 3M's subsidiary Dyneon GmbH, has wide expertise in the processing of PTFE and should be your first point of contact.
The publisher indicated in each case is solely responsible for the press releases above, the event or job offer displayed, and the image and sound material used (see company info when clicking on image/message title or company info right column). As a rule, the publisher is also the author of the press releases and the attached image, sound and information material.
The use of information published here for personal information and editorial processing is generally free of charge. Please clarify any copyright issues with the stated publisher before further use. In the event of publication, please send a specimen copy to
service@pressebox.de
.