The press service for journalists and influencers in the technological sector
BioID GmbH

BoxId: 409727 – BioID Announces World's First Biometric Authentication as a Service (BaaS)
Press release BoxID: 409727 (BioID GmbH)
BioID GmbH
Bartholomäusstrasse 26C
90489 Nürnberg
http://www.bioid.com
Contact person
Klaus G. Schroeter
+49 (911) 9999898-0
Recommend BioID Announces World's First Biometric Authentication as a Service (BaaS) press release
QrCode
What its a QR code?
Three steps: Scanning of a QR code: Find your way to a press release without typing. Use the QR code on the print version of a press release to get redirected to the corresponding page on PresseBox.
How does scanning a QR code work? Just follow these simple steps.
Everything you need is an internet-enabled mobile phone or smartphone with a built-in camera and a QR code reading software.
QR stands for Quick Response - with one step you can quickly reach a website. QR codes work like bar codes, which you can find on your milk carton, for example. A software decrypts the QR code and directs you to a web page - so you do not even need to know the web address to reach it.
Download and print your digital press kit now
Please send the following information to my email address:
*) Please confirm your email address to get daily information about new releases with PresseMail.
BioID Announces World's First Biometric Authentication as a Service (BaaS)
BioID's service revolutionizes online authentication and digital identity management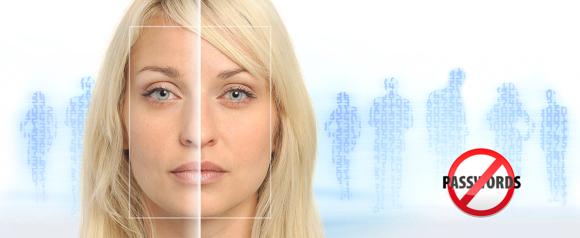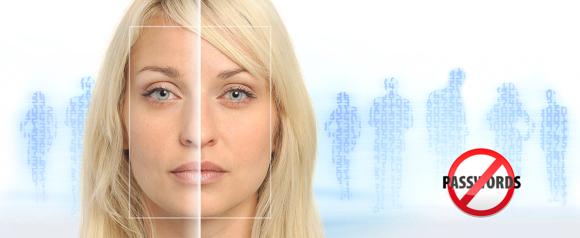 BioID GmbH
BioID is guided by the vision that multimodal biometrics will greatly enhance the convenience, user experience and security of internet and mobile users and help them to protect their digital identities from identity theft. BioID is a leader in multimodal biometric authentication and IT security.
With the increasing use of the internet as well as mobile IT and communication services, people have a growing number of internet accounts and digital identities, which are typically protected only by a password or the combination of a token (card, key, USB stick, etc.) and a password. In contrast, BioID does not protect digital identities with insecure passwords and tokens, but rather with an indisputable link to the biometric traits of the user. Because biometric traits can't be forged, lost, shared, or stolen biometric authentication is the only method known today that can verify the physical presence of a user.
BioID's authentication software recognizes a person reliably by their face, iris and voice, and thus prevents fraudulent use of digital identities. At the same time, BioID enjoys high user acceptance because BioID users no longer have to remember passwords. BioID's authentication solutions have been proven through many years of use at enterprises, banks and government organizations, and can be integrated flexibly into existing IT and communication environments.
Privately held, BioID's development facilities are located in Nuremberg, Germany. For more information, please visit
www.bioid.com
.
You may also be interested in
Additional information on the topic of "Security"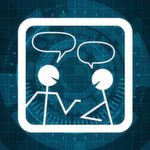 So überzeugen IT-Manager die Geschäftsführung
Lange lag die Cybersicherheit eines Unter­nehmens vor allem in der Verantwortung der IT-Abteilung und ihrer Leiter. Hier wurde entschieden, welche Schutztechnologien eingesetzt werden und wie mit Cyberangriffen und Datenschutzverletzungen umzugehen ist. Die Geschäftsführung war bis auf die Zuteilung des entsprechenden Budgets eher am Rande in Entscheidungen rund um die IT-Sicherheit involviert.
Read more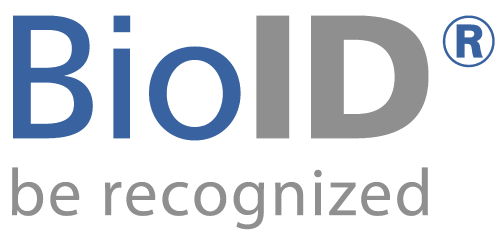 Company address
BioID GmbH

Bartholomäusstrasse 26C

D

-

90489

Nürnberg
Keywords
Category
Events / Trade Fairs

Press release
Download Zip

Print

Recommend

Monitor

Get QR Code