Press release BoxID: 409727 (BioID GmbH)
BioID GmbH
Bartholomäusstrasse 26C
90489 Nürnberg
http://www.bioid.com
Contact person
Klaus G. Schroeter
+49 (911) 9999898-0
BioID Announces World's First Biometric Authentication as a Service (BaaS)
BioID's service revolutionizes online authentication and digital identity management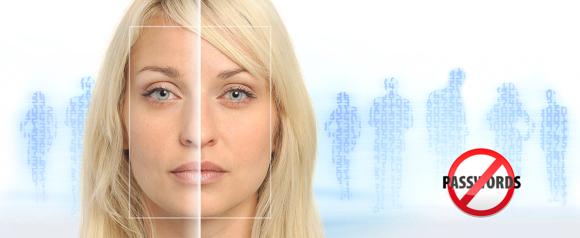 BioID GmbH
BioID is guided by the vision that multimodal biometrics will greatly enhance the convenience, user experience and security of internet and mobile users and help them to protect their digital identities from identity theft. BioID is a leader in multimodal biometric authentication and IT security.
With the increasing use of the internet as well as mobile IT and communication services, people have a growing number of internet accounts and digital identities, which are typically protected only by a password or the combination of a token (card, key, USB stick, etc.) and a password. In contrast, BioID does not protect digital identities with insecure passwords and tokens, but rather with an indisputable link to the biometric traits of the user. Because biometric traits can't be forged, lost, shared, or stolen biometric authentication is the only method known today that can verify the physical presence of a user.
BioID's authentication software recognizes a person reliably by their face, iris and voice, and thus prevents fraudulent use of digital identities. At the same time, BioID enjoys high user acceptance because BioID users no longer have to remember passwords. BioID's authentication solutions have been proven through many years of use at enterprises, banks and government organizations, and can be integrated flexibly into existing IT and communication environments.
Privately held, BioID's development facilities are located in Nuremberg, Germany. For more information, please visit
www.bioid.com
.