The press service for journalists and influencers in the technological sector
AS Solar International GmbH

BoxId: 420934 – AS Solar GmbH: Intersolar - AS Control with Own Consumption Display
Press release BoxID: 420934 (AS Solar International GmbH)
AS Solar International GmbH
Stallstätte 1
32469 Petershagen
http://www.as-solar.com
Contact person
Meike Koithahn
+49 (511) 475578-0
Recommend AS Solar GmbH: Intersolar - AS Control with Own Consumption Display press release
QrCode
What its a QR code?
Three steps: Scanning of a QR code: Find your way to a press release without typing. Use the QR code on the print version of a press release to get redirected to the corresponding page on PresseBox.
How does scanning a QR code work? Just follow these simple steps.
Everything you need is an internet-enabled mobile phone or smartphone with a built-in camera and a QR code reading software.
QR stands for Quick Response - with one step you can quickly reach a website. QR codes work like bar codes, which you can find on your milk carton, for example. A software decrypts the QR code and directs you to a web page - so you do not even need to know the web address to reach it.
Download and print your digital press kit now
Please send the following information to my email address:
*) Please confirm your email address to get daily information about new releases with PresseMail.
AS Solar GmbH: Intersolar - AS Control with Own Consumption Display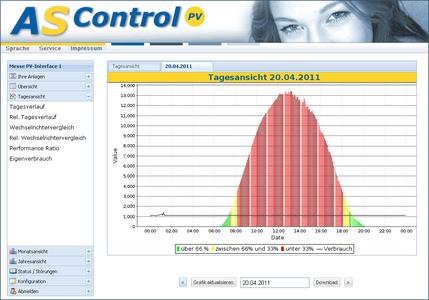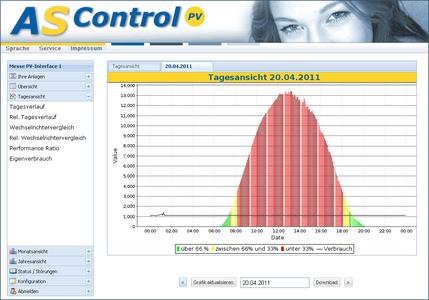 You may also be interested in
Additional information on the topic of "Energy / Environment"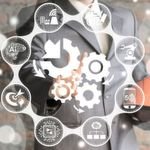 Industrieumgebungen wirksam schützen
Gute Sicherheitsvorkehrungen sind heute durchaus so robust und effektiv, dass sie Angriffe zumindest teilweise erkennen können. Unterschieden werden sie nach ihrem Wirkungszeitpunkt. Dieser reicht von präventiven über detektive und korrektive bis zu responsiven Maßnahmen.
Read more

Company address
AS Solar International GmbH

Stallstätte 1

D

-

32469

Petershagen
Category
Events / Trade Fairs

Contact person
Meike Koithahn

Leitung Marketing