Press release BoxID: 325499 (ad notam AG)
ad notam AG
Obere Gießwiesen 11-13
78247 Hilzingen,
de
http://www.ad-notam.com/
Contact person
Lars Runne
+49 (7731) 83839-00

The Meydan Project decides for ad notam®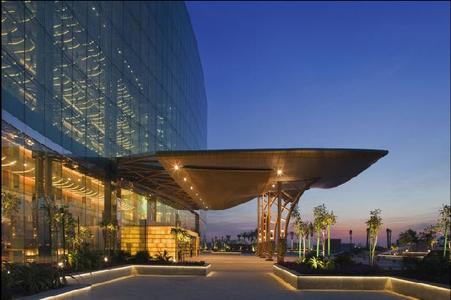 (PresseBox) (
Hilzingen

,
)
In association with Atatreh Contracting ad notam® equipped all rooms, restaurants and elevators of the five-star Meydan Hotel, managed by the Jumeirah Group,with MIRROR IMAGE® solutions in several screen sizes. Atatreh Contracting is the new Master Distributor for ad notam® in the UAE.
The publisher indicated in each case is solely responsible for the press releases above, the event or job offer displayed, and the image and sound material used (see company info when clicking on image/message title or company info right column). As a rule, the publisher is also the author of the press releases and the attached image, sound and information material.
The use of information published here for personal information and editorial processing is generally free of charge. Please clarify any copyright issues with the stated publisher before further use. In the event of publication, please send a specimen copy to
service@pressebox.de
.