Projektmanager Feinchemie / Chemie (m/w/d) - NRW

(Full-time | Leverkusen)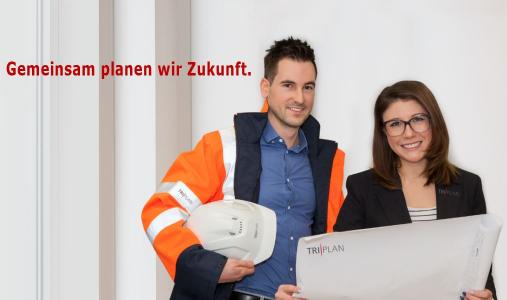 Ihre Aufgaben:
Leitung des Projektteams umfassender Generalplanungs-Projekte
Steuerung des Projektes in Zusammenarbeit mit dem Kunden, dem Team und externen Partnern
Mitarbeit und Koordination von Angeboten und Kostenschätzungen
Sicherstellung der vertraglichen Pflichten, Einhaltung der Kosten, Termine und Qualität
Steuerung der Projektkommunikation, des Schnittstellenmanagements, des Berichtswesens und des Änderungsmanagements
Ihr Profil:
mindestens 5 jährige Berufserfahrung in den Branchen Chemie/Feinchemie
Erfahrung in der Projektleitung, Vertragsmanagement, Kosten- und Terminplanung
Kenntnisse von Standards, Gesetzen und Richtlinien
gute Kenntnisse der Standard-EDV-Systeme
Durchsetzungsvermögen, Serviceorientierung und Verhandlungskompetenz
Engagement sowie Kommunikations- und Teamfähigkeit
sicheres Auftreten, Flexibilität und Spaß an wechselnden Herausforderungen
The publisher indicated in each case is solely responsible for the press releases above, the event or job offer displayed, and the image and sound material used (see company info when clicking on image/message title or company info right column). As a rule, the publisher is also the author of the press releases and the attached image, sound and information material.
The use of information published here for personal information and editorial processing is generally free of charge. Please clarify any copyright issues with the stated publisher before further use. In the event of publication, please send a specimen copy to
service@pressebox.de
.