Projektleiter Mechanical (m/w/d) - NRW

(Full-time | Leverkusen)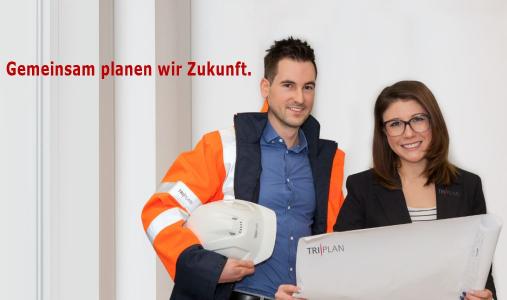 Ihre Aufgaben:
Abwicklung von Projekten mit dem Schwerpunkt Static & Rotating Equipment
Spezifikation, Anfrage und Einkauf von prozessnahen Maschinen und Package Units in Zusammenarbeit mit den Fachabteilungen der Verfahrenstechnik, Aufstellungsplanung und EMSR-Technik
Kontakt zu Kunden und Lieferanten zur technischen Klärung und Vergabeverhandlungen.
Auftragsabwicklung bestellter Equipments und Package units
Qualitäts-, Termin- und Kostenüberwachung
Koordination interner Schnittstellen, externer Partner und Kunden
Ihr Profil:
Hochschulabschluss (TU, TH oder FH) des Ingenieurwesens idealerweise in der Fachrichtung Maschinenbau oder einer ähnlichen Disziplin.
mehrjährige Berufserfahrung im Anlagenbau mit dem Schwerpunkt Equipment oder können alternativ Berufserfahrung bei einem Apparatehersteller vorweisen.
Sie besitzen Kenntnisse relevanter Standards und Richtlinien
Ihr Arbeitsstil zeichnet sich durch Proaktivität, Teamfähigkeit und hohe Flexibilität aus. Zudem haben Sie ein hohes Termin-, Qualitäts- und Kostenbewusstsein und besitzen sehr gute Kenntnisse in der Anwendung von MS-Office sowie AutoCAD.
Sie haben Spaß an Teamwork und arbeiten gerne selbstständig und eigenmotiviert
The publisher indicated in each case is solely responsible for the press releases above, the event or job offer displayed, and the image and sound material used (see company info when clicking on image/message title or company info right column). As a rule, the publisher is also the author of the press releases and the attached image, sound and information material.
The use of information published here for personal information and editorial processing is generally free of charge. Please clarify any copyright issues with the stated publisher before further use. In the event of publication, please send a specimen copy to
service@pressebox.de
.