Projektleiter EMSR (m/w/d) – NRW

(Full-time | Leverkusen)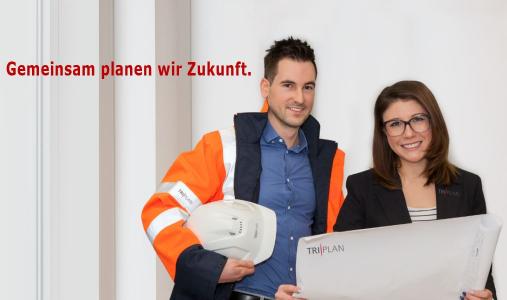 Ihre Aufgaben:
Leitung der EMSR-/Automatisierungsprojekte im Bereich Chemie/Feinchemie
Erstellung von Konzepten für und in Zusammenarbeit mit unseren Kunden unter Beachtung der Anforderungen an Technologie, Qualität, Sicherheit und Verfügbarkeit
Planung von elektrotechnischen Einrichtungen im Niederspannungsbereich
Planung von MSR-Anlagen, auch mit Zielsetzung des elektrischen Explosionsschutzes und funktionaler Sicherheit
Messtechnische Auslegung von Feldgeräten, Projektierung von Mess- und Regelkreisen
Ihr Profil:
Erfolgreich abgeschlossenes Studium im Bereich Elektrotechnik oder Automatisierungstechnik
Min. 5 Jahre Berufserfahrung und im Projektgeschäft EMSR/Automatisierung
Kenntnisse im Umfeld Chemie/Feinchemie/Wirkstoffe
Erfahrung mit den gängigen Planungstools der EMSR-Technik
Erfahrung mit Automatisierungssystemen
Souveräner Umgang mit elektrotechnischen Dokumenten, Spezifikationen, technischen Datenblättern.
Gleichermaßen Interesse an Projektleitung, Teamwork und selbstständiger Arbeit
The publisher indicated in each case is solely responsible for the press releases above, the event or job offer displayed, and the image and sound material used (see company info when clicking on image/message title or company info right column). As a rule, the publisher is also the author of the press releases and the attached image, sound and information material.
The use of information published here for personal information and editorial processing is generally free of charge. Please clarify any copyright issues with the stated publisher before further use. In the event of publication, please send a specimen copy to
service@pressebox.de
.