Scrum Master

(Full-time | Lünen)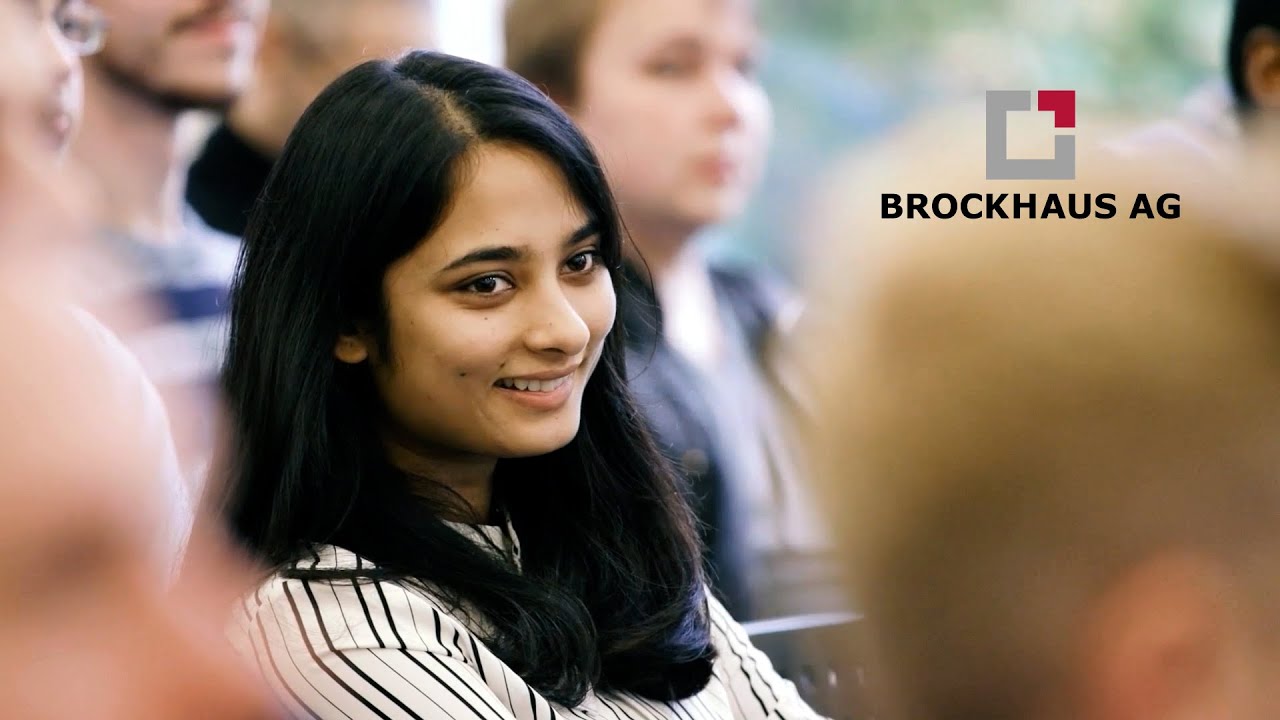 Wir halten zusammen und das trägt maßgeblich zu unserem Erfolg bei. Wir sehen in unseren Kolleginnen und Kollegen in erster Linie den 
Menschen
 und erst danach die Rolle, die sie bekleiden.
Als mittelständischer 
IT-Dienstleister
 sind wir seit über 30 Jahren in ganz Deutschland erfolgreich aktiv. Technologiebegeisterung hat uns in der Softwareentwicklung und in der IT-Beratung zum 
Experten 
bei renommierten Unternehmen gemacht.
Unsere Mitarbeiter/innen sind sowohl an unseren zwei Haupt-Standorten (Lünen, Dortmund), als auch an den bundesweiten Projektstandorten unserer Kunden (u.a. Köln, Düsseldorf, Berlin, München und Hannover) tätig.
Wenn Sie unsere Leidenschaft für IT teilen und sich einem vielfältigen 
Team 
anschließen möchten, dann gestalten Sie unsere Zukunft mit!
Bei weiteren Fragen oder Anliegen, melden Sie sich gerne über das 
Kontaktformular
, per Telefon +49 (0) 231 98 75-760 oder per Mail unter 
bewerbung@brockhaus-ag.de
IHRE HERAUSFORDERUNG
Als Scrum Master treiben Sie aktiv kontinuierliche Verbesserungsprozesse in den agilen Teams und in der gesamten Organisation voran.
Bei Fragen zu agilen Denk- und Vorgehensweisen sind Sie für die Entwicklungsteams sowie den Product Owner der wichtigste Ansprechpartner.
In beratender Funktion vermitteln Sie dem Product Owner Methoden für das Backlog Management sowie für das Verfassen von User Stories und unterstützen ihn zu Projektbeginn bei der Erarbeitung der Product Vision.
Sie erkennen Konfliktsituationen und Risiken frühzeitig und wirken ihnen kreativ und empathisch entgegen.
 In dieser Position sind Sie bundesweit bei unseren Kunden tätig und bereichern diverse Teams mit Ihren Erfahrungen.
IHR PORTFOLIO
Sie waren bereits mindestens drei Jahre als Scrum Master in Softwareentwicklungsprojekten tätig.
Über eine Zertifizierung als Scrum Master verfügen Sie bereits und die agilen Werte werden von Ihnen aktiv vorgelebt. Dabei können Sie die agilen Methoden und Frameworks (wie z.B. Scrum, Kanban, Design Thinking, XP) in der Praxis versiert anwenden.
Ein IT-Background und Erfahrungen in der Dienstleistungs- branche sind für diese Position entscheidend.
Praktische Erfahrung in der Etablierung eines Scaled Agile Frameworks (LeSS, SAFe oder Nexus) sind für Sie nichts Neues.
Sie sind in der Lage ein professionelles Stakeholdermanagement zu etablieren und die Stakeholder in agilen Metriken (Burn Down-/Up-Charts, Veloctiy) zu coachen.
Kommunikationsstärke, Moderationskompetenz, Konflikt-fähigkeit, Empathie sowie ein ausgeprägtes Überzeugungs- und Motivationstalent zeichnen Sie aus.
The publisher indicated in each case is solely responsible for the press releases above, the event or job offer displayed, and the image and sound material used (see company info when clicking on image/message title or company info right column). As a rule, the publisher is also the author of the press releases and the attached image, sound and information material.
The use of information published here for personal information and editorial processing is generally free of charge. Please clarify any copyright issues with the stated publisher before further use. In the event of publication, please send a specimen copy to
service@pressebox.de
.