The press service for journalists and influencers in the technological sector
Siemens AG Industry Sector / Industry Automation Division

BoxId: 104091 – Powerful industrial PCs provide computing and visualization in harsh environments
Press release BoxID: 104091 (Siemens AG Industry Sector / Industry Automation Division)
Siemens AG Industry Sector / Industry Automation Division
Gleiwitzer Str. 555
90475 Nürnberg
http://www.siemens.de/pc-based-automation
Recommend Powerful industrial PCs provide computing and visualization in harsh environments press release
QrCode
What its a QR code?
Three steps: Scanning of a QR code: Find your way to a press release without typing. Use the QR code on the print version of a press release to get redirected to the corresponding page on PresseBox.
How does scanning a QR code work? Just follow these simple steps.
Everything you need is an internet-enabled mobile phone or smartphone with a built-in camera and a QR code reading software.
QR stands for Quick Response - with one step you can quickly reach a website. QR codes work like bar codes, which you can find on your milk carton, for example. A software decrypts the QR code and directs you to a web page - so you do not even need to know the web address to reach it.
Download and print your digital press kit now
Please send the following information to my email address:
*) Please confirm your email address to get daily information about new releases with PresseMail.
Powerful industrial PCs provide computing and visualization in harsh environments
(PresseBox) (
Fürth
,
2007-04-27
)
You may also be interested in
Additional information on the topic of "Hardware"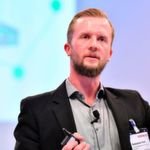 "Irgendwann wird jeder Quantencomputer nutzen – bewusst oder unbewusst"
Die Entwicklung von Quantencomputern geht voran, ihr flächendeckender Einsatz wird allerdings noch Jahre dauern. Sebastian Feld, Leiter des QAR-Lab an der LMU, sagt im Interview, wie der aktuelle Entwicklungsstand ist, wofür Quantencomputer einsetzbar sind und wie die langfristige Nutzung aussehen könnte.
Read more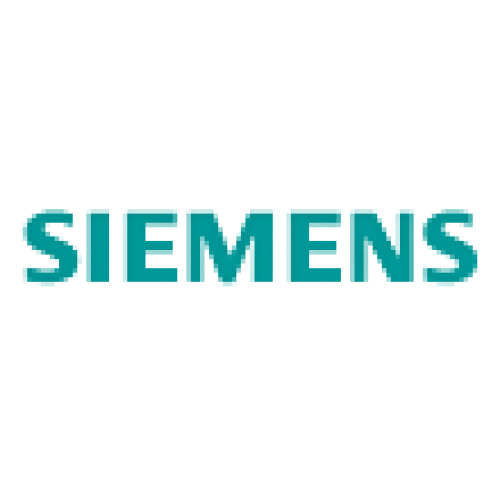 Company address
Siemens AG Industry Sector / Industry Automation Division

Gleiwitzer Str. 555

D

-

90475

Nürnberg